Grown with the culture of quality
ATEL was founded in 1988 to provide services and products to the window and curtain wall industry and has grown with the culture of quality: our company has always been at the forefront in the sector of extruded profiles in synthetic rubber and silicone.
The in-depth knowledge of raw materials and processes and the technology acquired and evolved in collaboration with the most qualified window and door companies allow us to place our company among the leaders in the sector and allows us to face with a guarantee of competitiveness, quality and service, any customer need.
In addition, our qualified technical and commercial staff ensures customers the most complete assistance both for the design and for the realization of samples and industrial production, with the necessary production flexibility and rapidity of deliveries.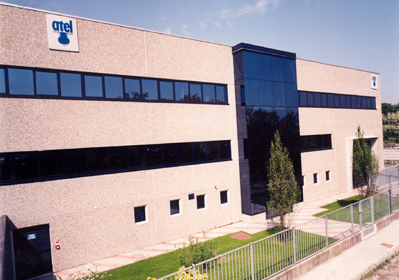 email: info@atelsrl.com,
telephone: +39 – 0257600821
fax: +39 – 0257602517